Powered By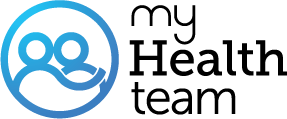 On March 2, 2018, manufacturers Biogen and AbbVie announced that they were withdrawing Zinbryta (Daclizumab) from the market worldwide. The drug is no longer available.
For more details about this treatment, visit:
Biogen and AbbVie Announce the Voluntary Worldwide Withdrawal of Marketing Authorizations for ZINBRYTA (daclizumab) for Relapsing Multiple Sclerosis - Biogen
http://media.biogen.com/press-release/autoimmun...
Join today!
Start meeting others who understand